Shopping Cart
Your Cart is Empty
There was an error with PayPal
Click here to try again
Thank you for your business!
You should be receiving an order confirmation from Paypal shortly.
Exit Shopping Cart
Councillor Antonella Celi
Seawinds Ward - Mornington Peninsula Shire
Totally wrapped the Rosebud Cricket Club nets are being built due to be finished in September, 2021.
A great pitch by the club to the Mornington Peninsula Shire to get the support for the the application to secure the State Government grant.
"The Mornington Peninsula Shire is funding $150,000 towards this project and has secured a further $100,000 from State Government through the Community Cricket Infrastructure Program. Cricket Austra...
Read Full Post »
Very pleased to announce the opening of the new netballs courts at Marna Reserve, home of the Dromana Netball Club and Dromana Football & Netball Club.
Mornington Peninsula Shire funded the $530,000 for the new netball courts in Council's 2020–21 Budget as part of the Sports Capacity Plan.
Congratulations to the Dromana Netball Club Dromana Football & Netball Club Dromana Tigers leadership team, members and supporters who kept up their advocacy over the many...
Read Full Post »

Young sailors competing at McCrae Yacht Club for the
2013 OAMPS Victorian Youth & Junior Regatta.
Seawinds Ward Councillor Antone...
Read Full Post »
Congratulations to the Winners of the Mornington Peninsula Shire sponsored 1600mtrs Womens & Vets Race at the Rye Gift..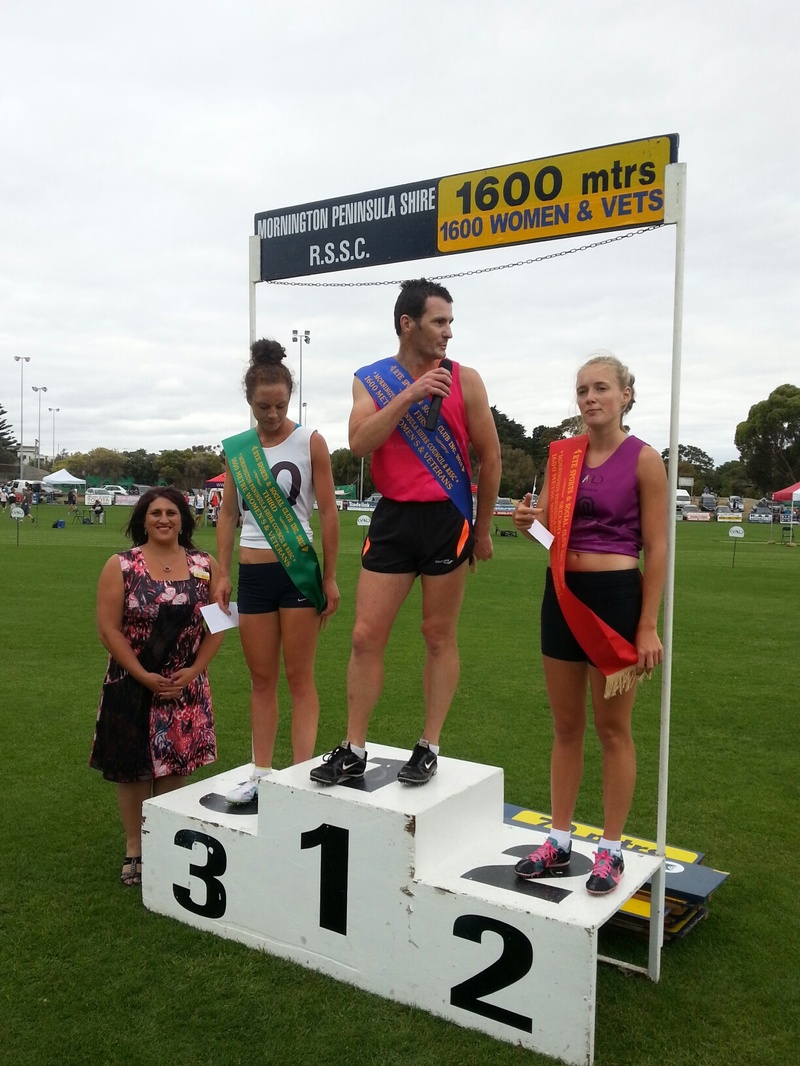 Read Full Post »
In 2010 residents were concerned about the state of their local reserve at Marshall St, Tootgarook. It was open space so cars would drive on through, rubbish was being dumped there and the vegetation was overgrown. I was approached by the community to do something about it, so with the support of Council officers attention was given to finding a solution in consultation with residents who live there. During the last two years South East Water has used the site as their depot while they were d...
Read Full Post »
/