Shopping Cart
Your Cart is Empty
There was an error with PayPal
Click here to try again
Thank you for your business!
You should be receiving an order confirmation from Paypal shortly.
Exit Shopping Cart
Councillor Antonella Celi
Seawinds Ward - Mornington Peninsula Shire
A very welcome Growing Suburbs funding announcement of $4.3M for the integrated Youth Hub in Rosebud
When people and organisations come together for a common vision and keep at it over the many years, great projects are realised for our community.
"This integrated youth hub sets a precedent for the delivery of mental health & wellbeing services, programs and activities to our local young people here on the Peninsula so they don't have to travel long distances to Frankston or Dandenong.
We acknowledge the tremendous work put in by the Shire Youth Team and the consortium of organisations that have worked over the many years to make this vision a reality"
"As Seawinds councillors we are delighted that the Hub will be built in Rosebud and will provide much needed support to our young people."
Quotes attributable to Seawinds Councillors Antonella Celi Debra Mar and Councillor Kerri McCafferty - Mornington Peninsula Shire Council
Thank you Shaun Leane MP Greg Hunt MP Chris BrayneMP for the tremendous support from State and Federal Government to Mornington Peninsula Shire to help build the Youth Hub for the #wellbeing of #youth on the #morningtonpeninsula
It has been an absolute pleasure to support this project that has been a long time in the making for Rosebud and I give a big shout out to the following organisations who have taken the long journey to see it happen.
Alfred Health, Anglicare Victoria, Brotherhood of St Laurence, Family Life, headspace, National Youth Mental Health Foundation, Mentis Assist, Mind Australia, Mission Australia, Monash Health, Neami National The Oakwood School, Peninsula Health Studio, SalvoCare Easter, SkillsPlus, TaskForce, YouthLaw, Ysas (Youth Support & Advocacy Service) Mornington Peninsula Shire Youth Services
Total Project cost: $8.62M with funds received to date from State Gov ($4.3M) and Federal Government ($1.5M).
Find out more about the project here:
https://www.mornpen.vic.gov.au/About-Us/News-Media-Publications/News-Media/A-win-for-Peninsula-youth-with-funding-boost?fbclid=IwAR33ZdPsknMv2Mz5-c9EiZyVacej7esuZawNu1hfPQBOrbQHViGS0p_yNFo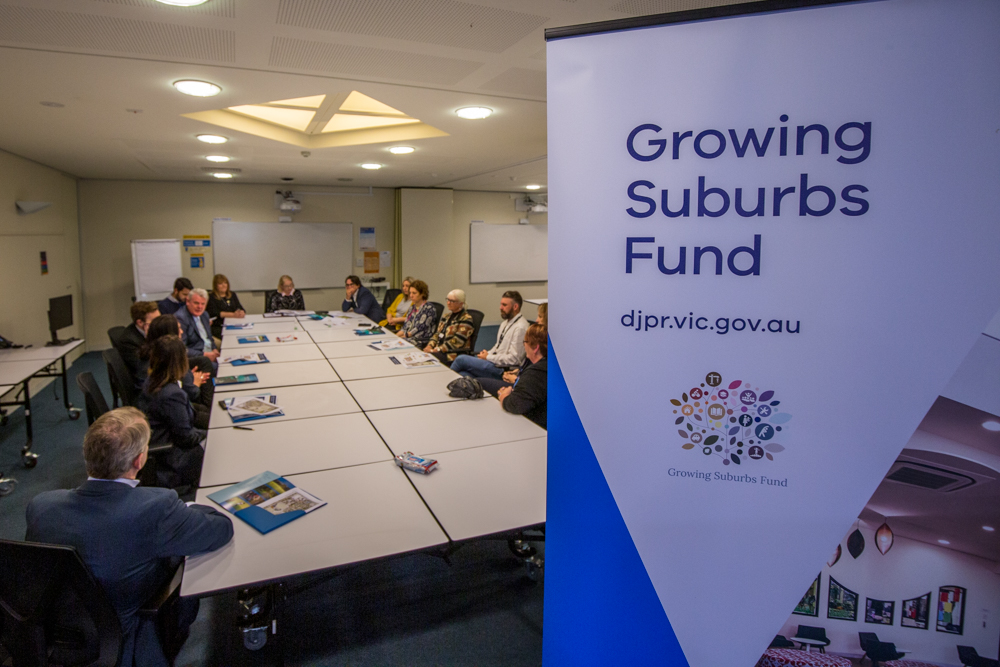 So excited about the Growing Suburbs funding announcement
I was given the opportunity to explain to Minister Shaun Leane and all present the work done over the many years by Mornington Peninsula Shire Youth Services and the consortium of organisations who made this Youth Hub possible for our young people in Rosebud and the Mornington Peninsula.
An absolute pleasure to support the funding application put in by Mornington Peninsula Shire and advocate to help achieve this outcome for the Seawinds Community.
Photo L-R: Debra Mar, Chris Brayne, Antonella Celi, Shaun Leane, Sarah Race, Kerri McCafferty and Lisa Dixon.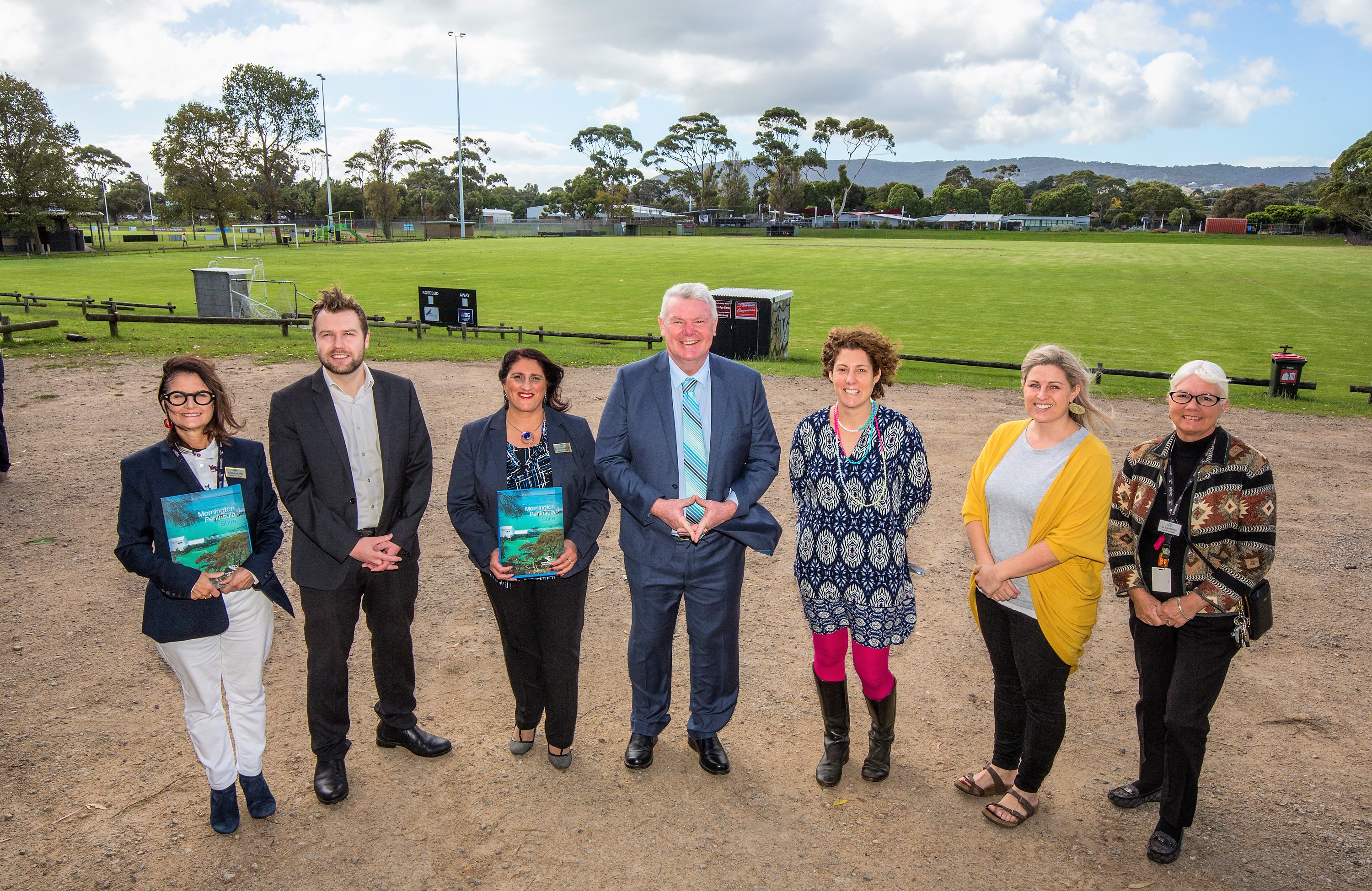 Categories: Young People on the Mornington Peninsula, Advocacy - Asking for what we want
/